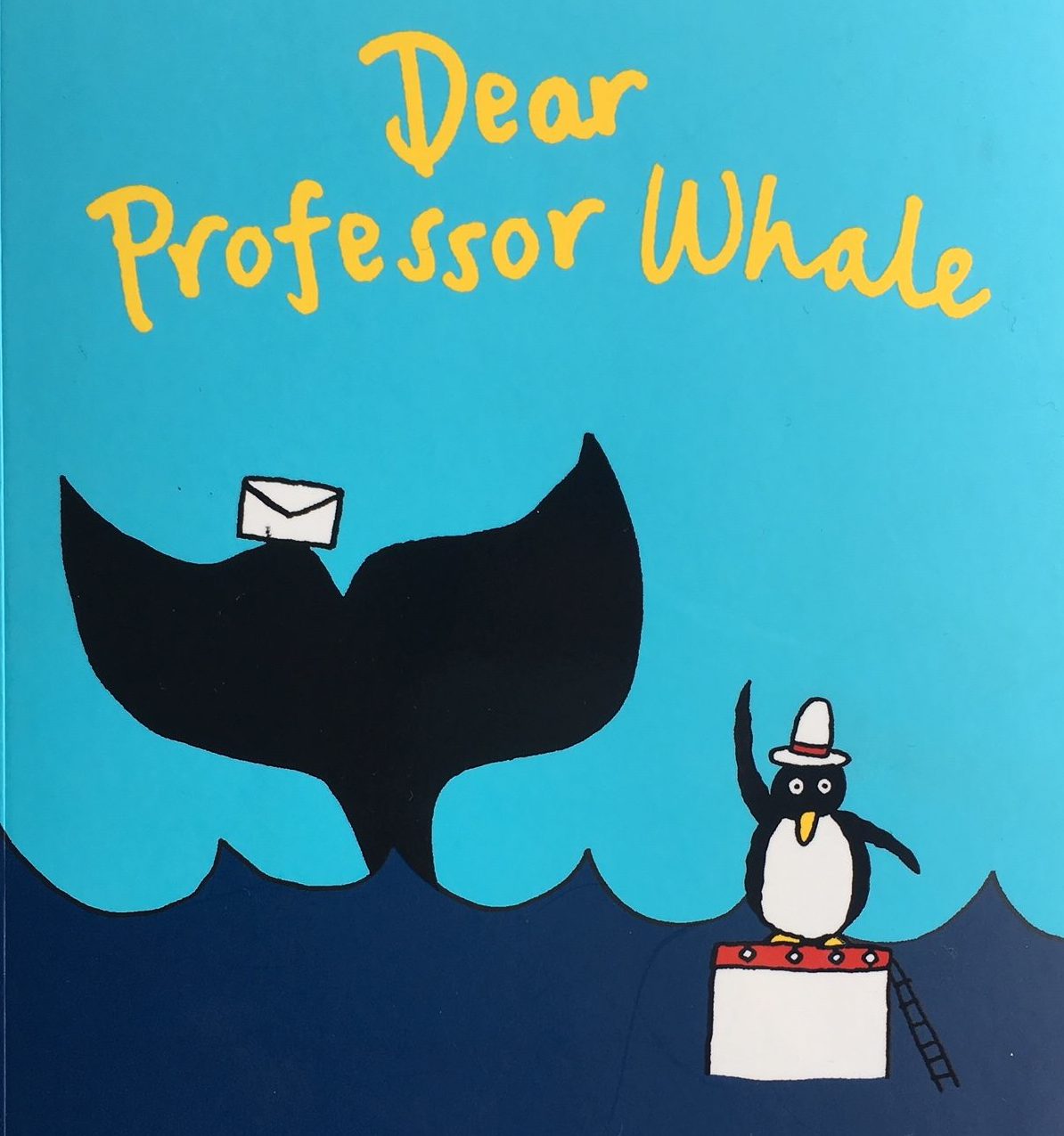 Released a few months ago by Wellington's Gecko Press, this charming book is a follow-up to the international bestseller 'Yours Sincerely Giraffe'.
Professor Whale is the only whale left at Whale Point. He thinks often of the old days when his friends were all around and they competed at the Whale Point Olympics. One day, he gets a letter from Wally. The young whale has heard about the great big enormous whale who won gold for his spectacular spouting. That gets the Professor thinking. What if there could be a new Olympics, with the sea full of whales again?
Order from Gecko Press or buy from any good children's bookstore.
The ideal Christmas present.
The NWC also has in stock children's NWC t-shirts which make fantastic christmas presents.
From the National Whale Centre Team