The Great Humpback Whale Trail: Discovering the Feeding Grounds of Oceania's Humpback Whales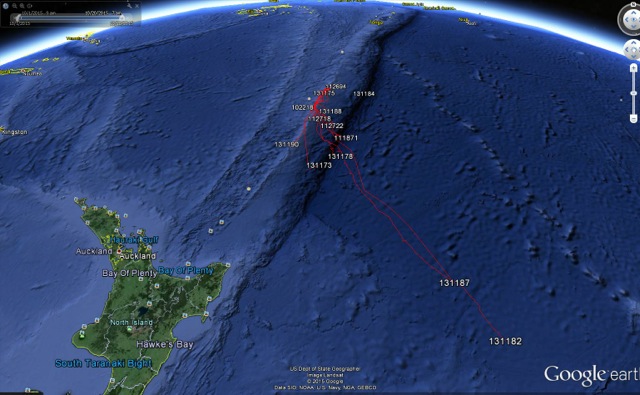 RESEARCH OBJECTIVES & AIMS
To determine the breeding ground origins, migratory path, Antarctic feeding grounds and prey of New Zealand's endangered humpback whales satellite telemetry, DNA-based genetic markers, stable isotopes and photo-identification.
The preliminary research results are detailed in this PDF. Please click the link below to download and read it.
aworldwithwhales.com/…/The-Great-Humpback-Whale-Trail_Preliminary-Field-Report_Oct-2015.pdf